Bin Sachivalay Exam Date - 2021 : Gujarat Gaun Seva Pasandgi Mandal (GSSSB) Published Exam Date For Bin Sachivalay Exam 2021
Post Name :
Bin Sachivalaya Clerk
Office Assistant
Exam Date: 13-02-2022
This official Exam Date will be publish on GSSSB's official website as well as edu.prathmikguru.com and OJAS website. Stay Connected with us for latest updates on GSSSB Bin Sachivalay Clerk Recruitment 2022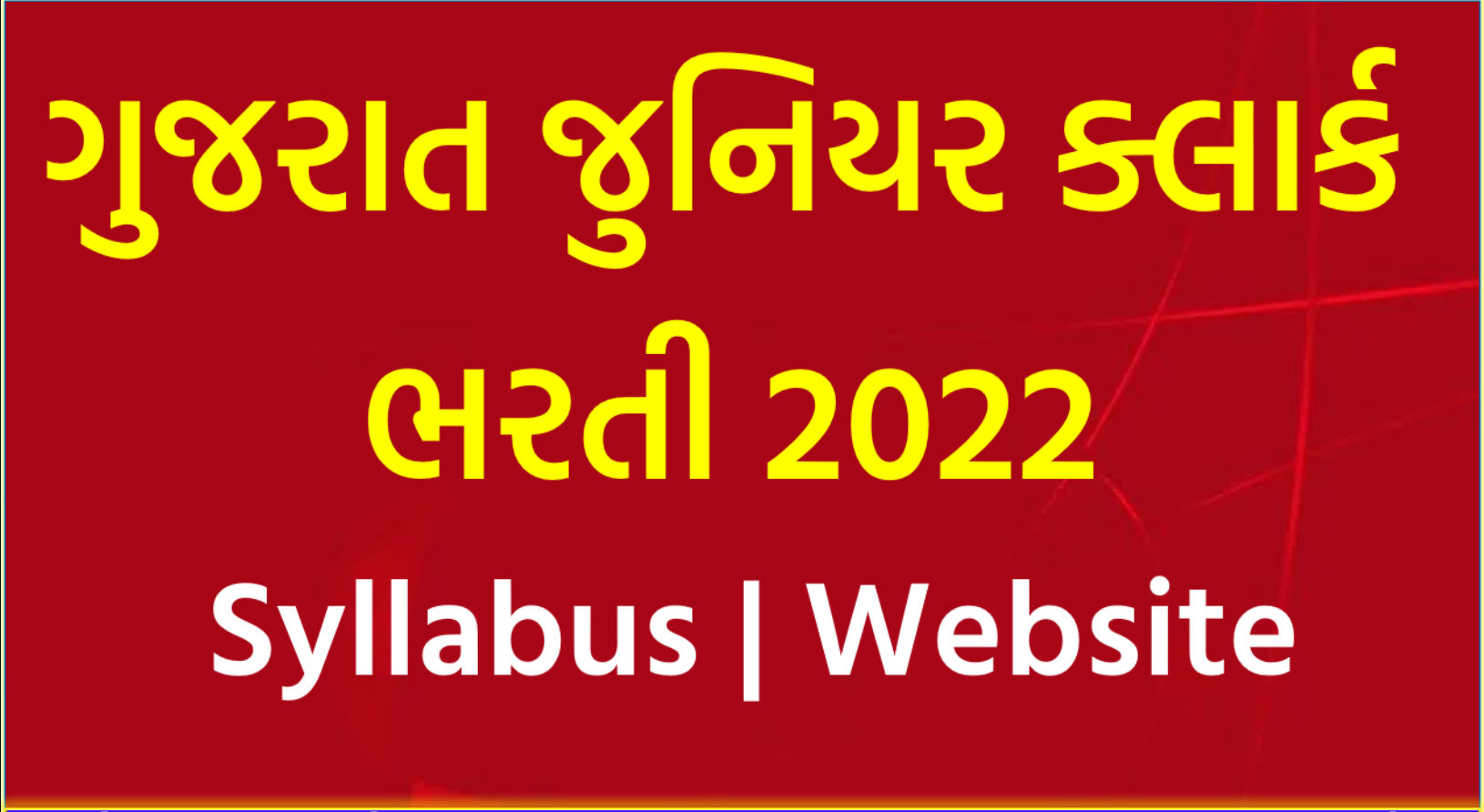 Bin sachivalay clerk and office assistant exam date 2020
: Non-secretarial clerk and office assistant - Examination. like this . Important Notice of Written Examination (OMR)
Advertisement No. 150/201819 Gujarat Subordinate Service Selection Board, Gandhinagar Ad Rank: 150/201819 Clerk of Non-Secretarial Service and Office Assistant Class of Secretariat Service - 3 to be held next - Written Examination Part-1 on 17-05-2020 to be registered by the concerned candidate. General Chat Chat Lounge
Candidates can download the collateral from the ojas website from 17:00 hrs on 17/05/2020 on the date 01/05/2020.
Refer to the website of the congregation for further details. @ ... Secretary, Gujarat Secondary Service Selection Board, Gandhinagar.
Govtjobnews.in here: Exam Notification, Exam Date, Exam Fees, Syllabus, Online Application Process, Exam Preparation Tips, Exam Study Material (General Knowledge-GK, Current Affairs , Gujarati and English Grammar, Mathematical Reasoning so Daily visit my site govtjobnews.in govtjobnews.in is All in one Education information website, like primary Education paripatra & GR, std 1 to 8 all material, textbook, adhyayan nishpattio, Teachers Edition, Timetable, sce patrako, xamtao, pragna material all information so Daily visit This Site govtjobnews.in for More Updates
BIN SACHIVALAYA CLERK & OFFICE ASSISTANT EXAM DATE | OMR BASED WRITTEN EXAM NOTIFICATION - 2020
CLICK HERE TO VIEW